About us
HUUM is a pioneering Estonian company dedicated to producing high-quality sauna heaters that merge exquisite design, gentle steam, and smart technology, driven by a deep love for the sauna and a thirst for innovation.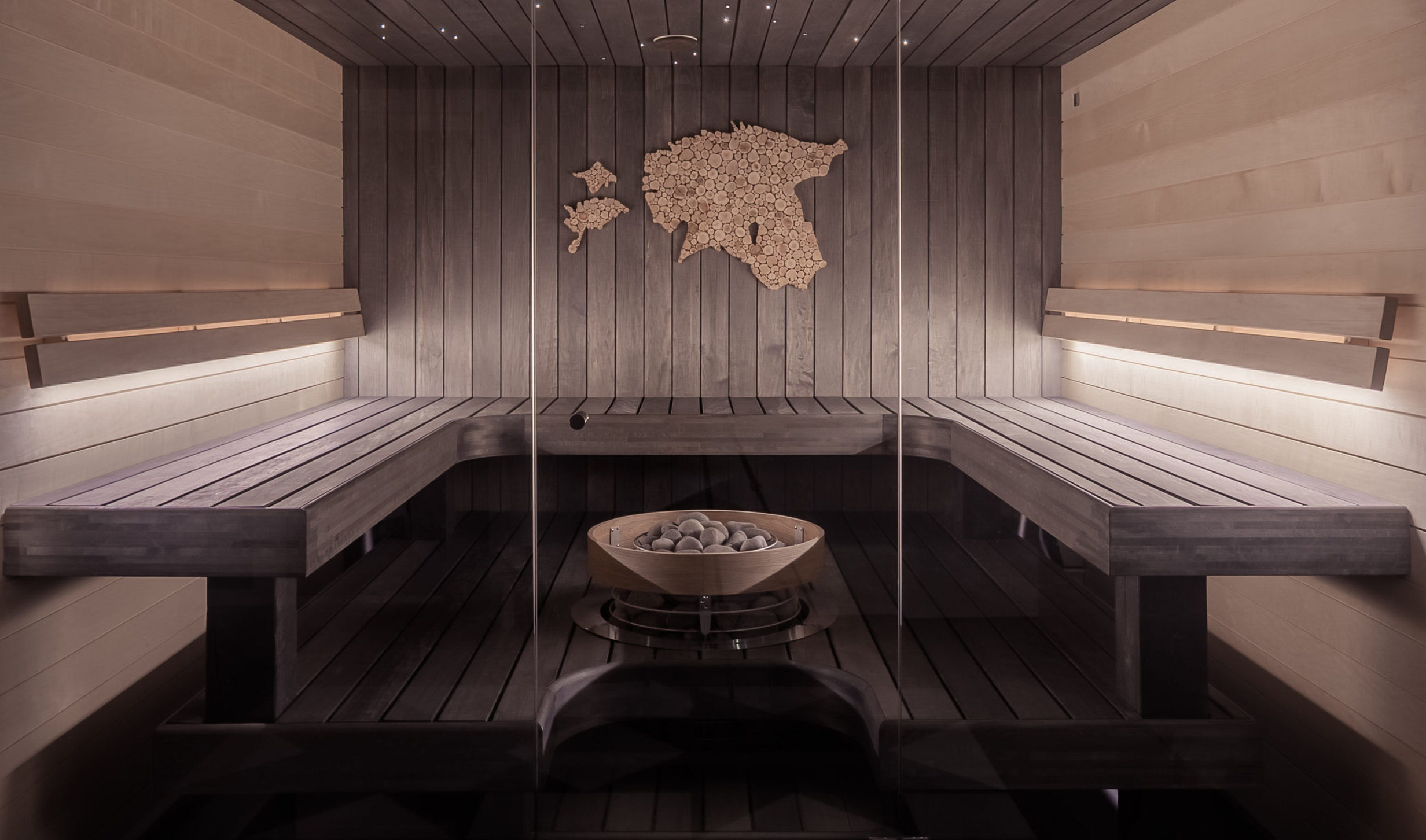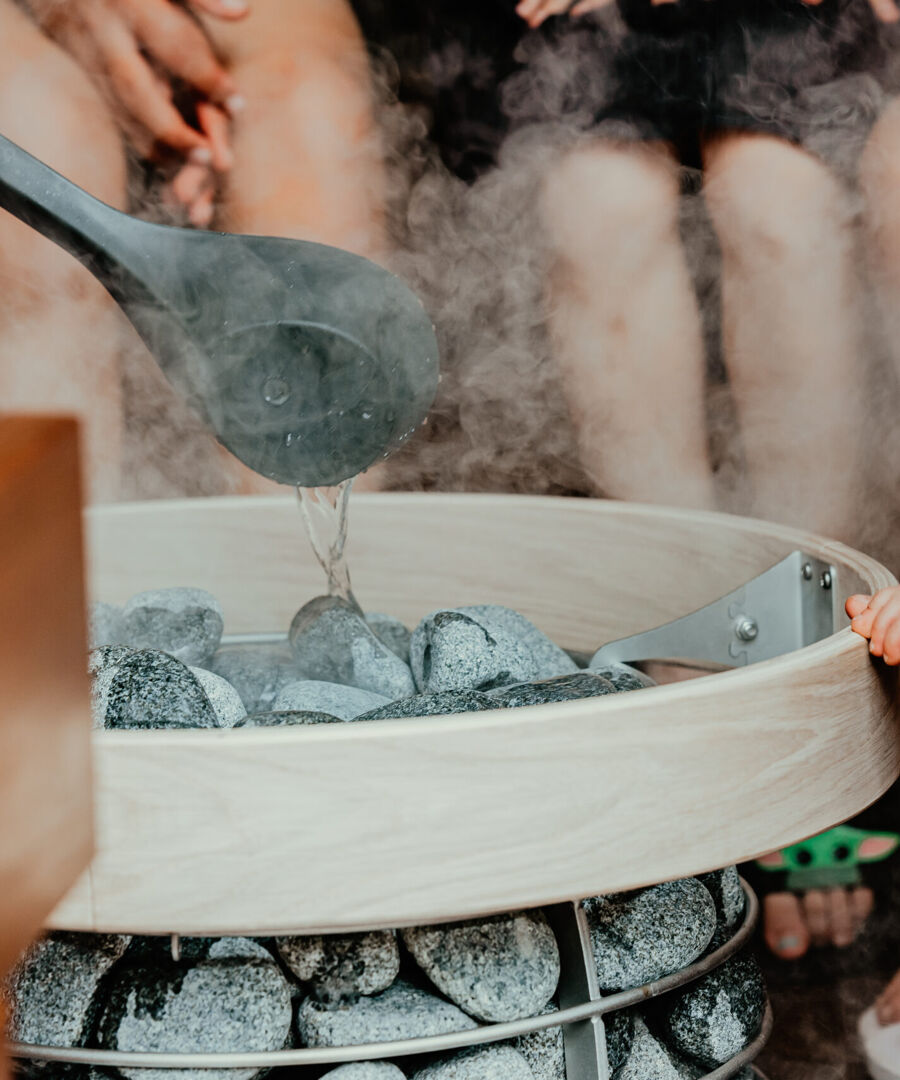 HUUM is the glowing heart of the sauna
"huum" in Estonian – flame, glow, blaze
"humidium" in Latin – steam, humidity, dampness
"xŪma" in ancient Germanic – shade, shadow, darkness
"húm" in old Icelandic – twilight, dusk, half-light
"Ūm" in Livonian – daybreak, dawn, sunrise
HUUM is the hot steam that rises from the stones, the vitality of the traditional Estonian sauna, fueled by the warmth of friendship and the infectious energy of sauna lovers.
OF SAUNA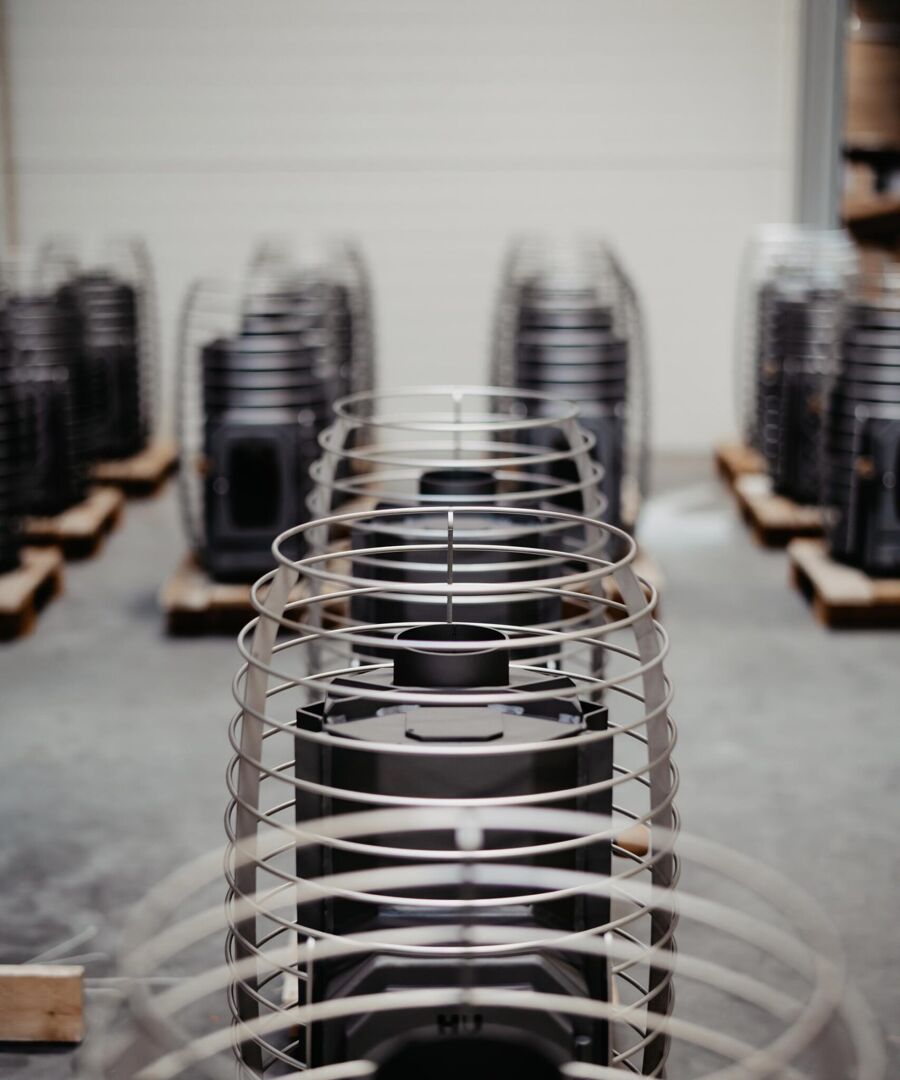 Three generations of sauna traditions
In Nordic countries, a sauna session has always been a therapeutic ritual that unites people, energizes the body, and revives the soul. A genuinely relaxing sauna experience depends on a good and efficient sauna heater.
HUUM's founder, Siim Nellis, is a third-generation sauna stove producer with a family history deeply rooted in crafting durable sauna heaters that began with his grandfather, a skilled stove-setter, and continues today with Siim's father, who also produces high-quality sauna stoves.
Siim decided to combine sauna heaters with innovative technology and an exquisite design to share the captivating Estonian sauna traditions worldwide.
Made in Estonia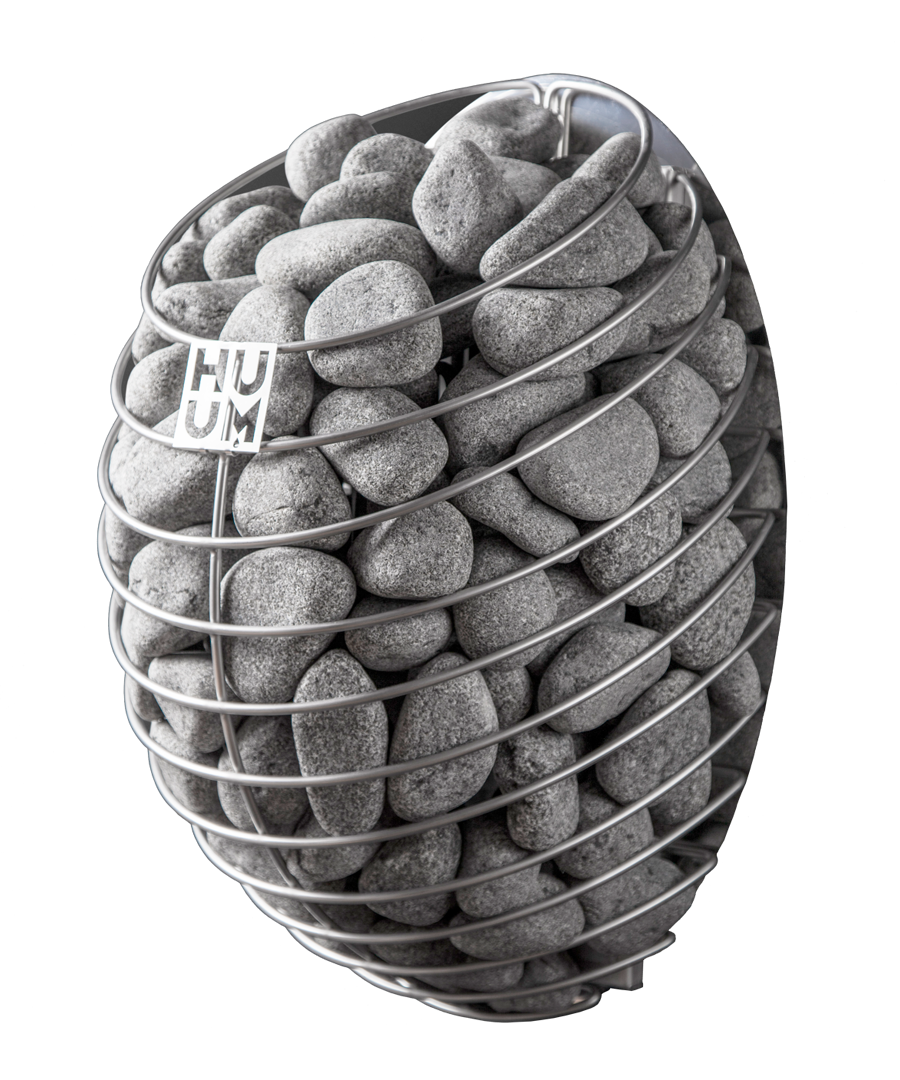 The first design heater DROP
Sauna stoves have a long history, but their design has often been overlooked.
Siim Nellis desired to evolve the modern and efficient design of sauna heaters and contacted the Estonian Academy of Arts in 2011. Students of product design proposed various ideas. The most eye-catching design involved a wall-mountable rounded sauna heater inspired by a water drop.  In 2012, the plan was elaborated jointly and was ready for production. The heater got its name, DROP from the inspiration for its design.
The DROP sauna heater stands out with its unique round shape and construction that maximizes sauna stones for gentle, long-lasting steam while reducing metal surfaces, resulting in higher efficiency, easy mounting, and lower power consumption, ultimately receiving the internationally recognized Red Dot product design award in 2015 for its eye-catching design and masterful craftsmanship.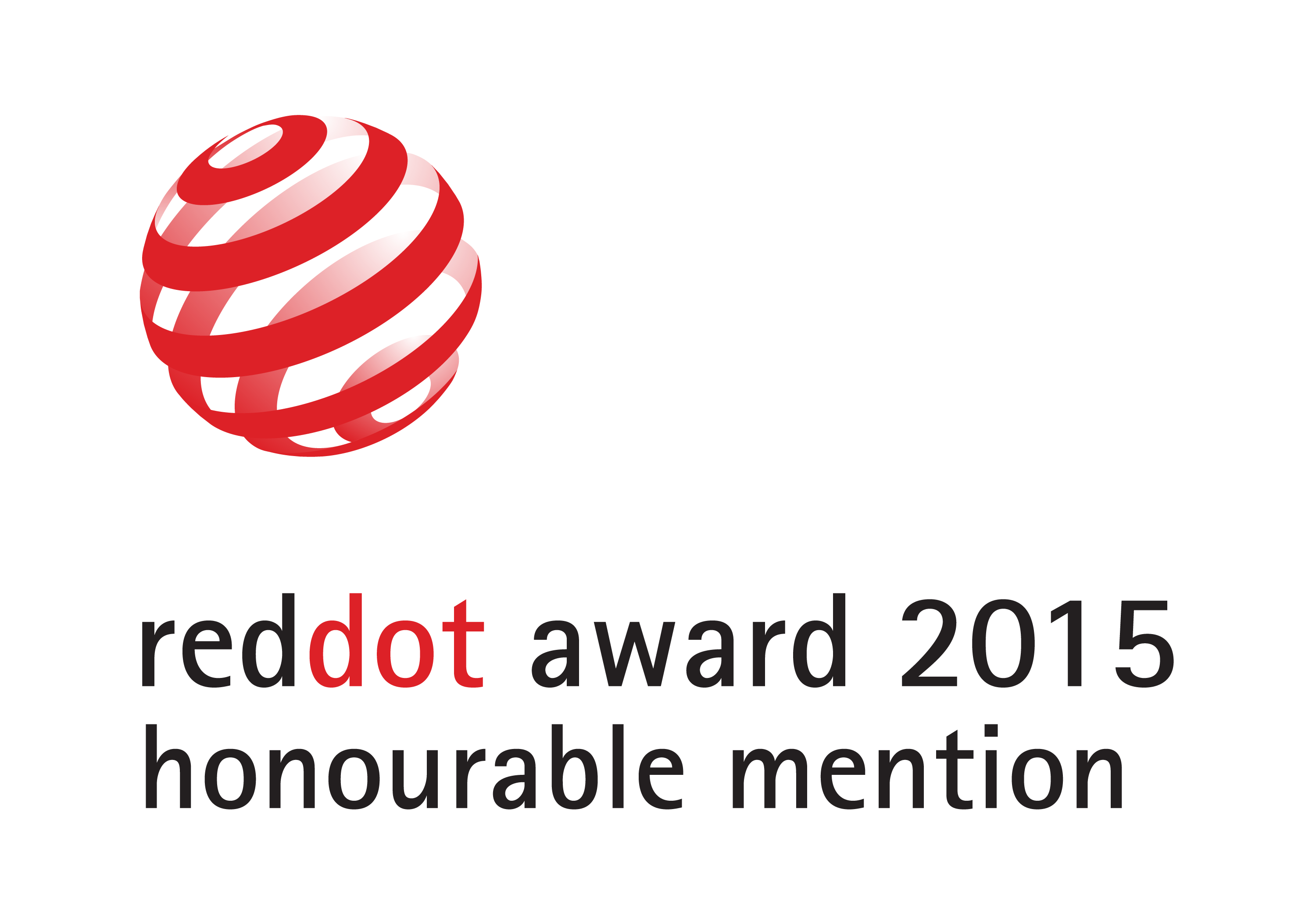 Who we are
We are enthusiastic sauna fans united by a love for the sauna, nature, and an active lifestyle. We have grown up in Estonia, where sauna bathing has been an inherent part of our lives since childhood.
We are inspired by creative solutions, modern design, and innovation. We work hard but also value the benefits of taking a break and time spent in nature. There is nothing better than relaxing in the sauna after a hike in a crispy winter forest or on a long Nordic summer evening.
The Estonian sauna represents a holistic experience that integrates traditions, good health, the joy of being with family and friends, and a perfect measure for reloading one's batteries.
We give our best to ensure the availability of genuine and sensational Estonian sauna experiences worldwide.
OF SAUNA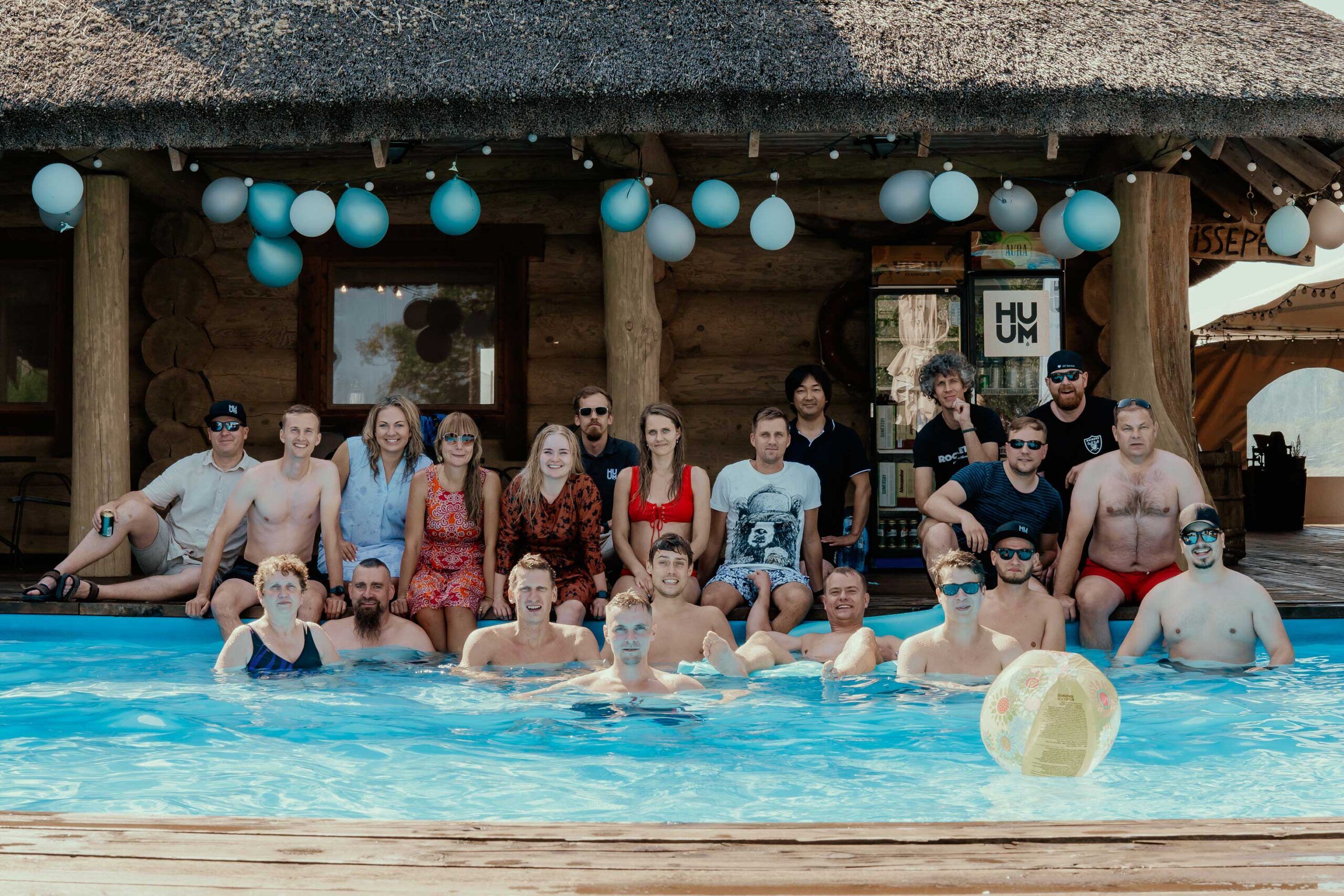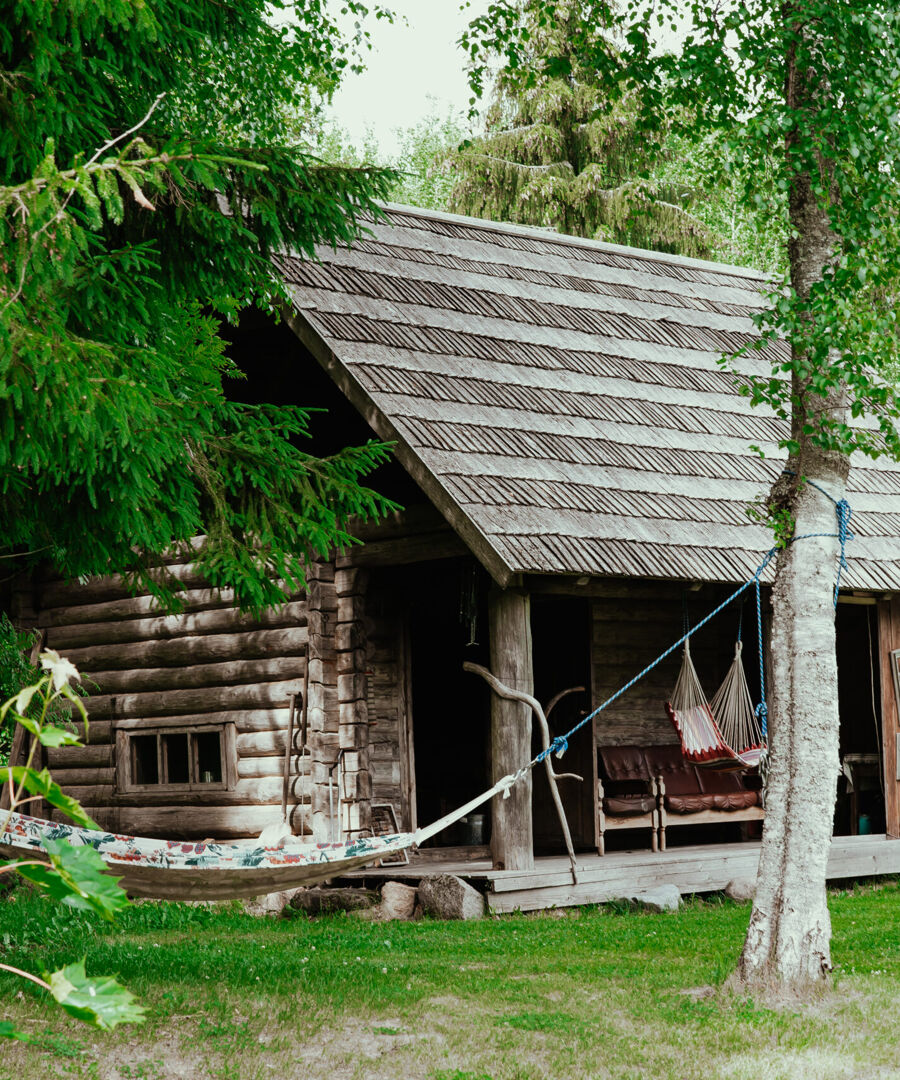 A genuine Estonian sauna
Sweating and fiddling with birch branches – the perfect Saturday night? Undoubtedly for the immemorial Estonians! The sauna played a significant role for Estonian peasants over centuries, long before modern spas introduced the sauna to the whole world. The sauna was heated once a week, usually on Saturdays. Preparations for the cleansing and curative sauna session also included soaking carefully made birch whisks in hot water.
Respective traditions are deeply rooted in Estonian culture, and sauna sessions on Saturday evenings are honored and popular also nowadays. For young and old Estonians, the sauna represents a gathering of family and closest friends, relaxation, jumping into the cooling lake water or snow, and an enjoyable time that revitalizes the body and the soul.
Estonian sauna
Encouraging an active lifestyle

HUUM values an active and healthy lifestyle and sponsors young, ambitious Estonian athletes such as the HUUM Sauna Kayak Team consisting of rowers Linda Tetsmann and Anette Baum, as well as Jasmiin Üpraus, who became a world champion in jet ski racing in 2022.

We are incredibly proud of our athletes who have achieved unbelievable results across the world, and are inspired by them in our mission to move faster, higher and further.

HUUM SAUNA Kayak Team võidukalt Yukon River Questil (juuni 2022)

Caring for the environment

At HUUM, we prioritize environmental sustainability in all aspects of our business, from product development to packaging. We strive to minimize our ecological footprint by using recycled materials and ensuring energy efficiency in our sauna heaters to ensure a beautiful future for us and our planet.

Honoring the legacy of our ancestors

Our sauna culture is thousands of years old. Estonian smoke sauna tradition has been added to the UNESCO cultural heritage list. We are proud of our intangible inheritance of our ancestry, and the therapeutic effect of the Nordic sauna.

We wish to share ancient sauna wisdom and our sauna rituals with the world, by replenishing them through innovation and novel solutions that burst with vital force and energize the body and soul.