HUUM Sauna OÜ
Vahi tee 9,
Tartu vald, 60534, Eesti
Registry code: 14245662
VAT identification number: EE102237739
EE057700771005196073
BIC/Swift: LHVBEE22
CETA REX nr. EEREXMTA000058
E-mail:
Showroom of HUUM is located on the first floor of the building. Showroom contains a display of all our designed sauna heaters and sauna stoves, sauna controllers, and control panels.
Opening hours: Monday to Friday, from 9:00 till 16:00 (GMT +3)
OF SAUNA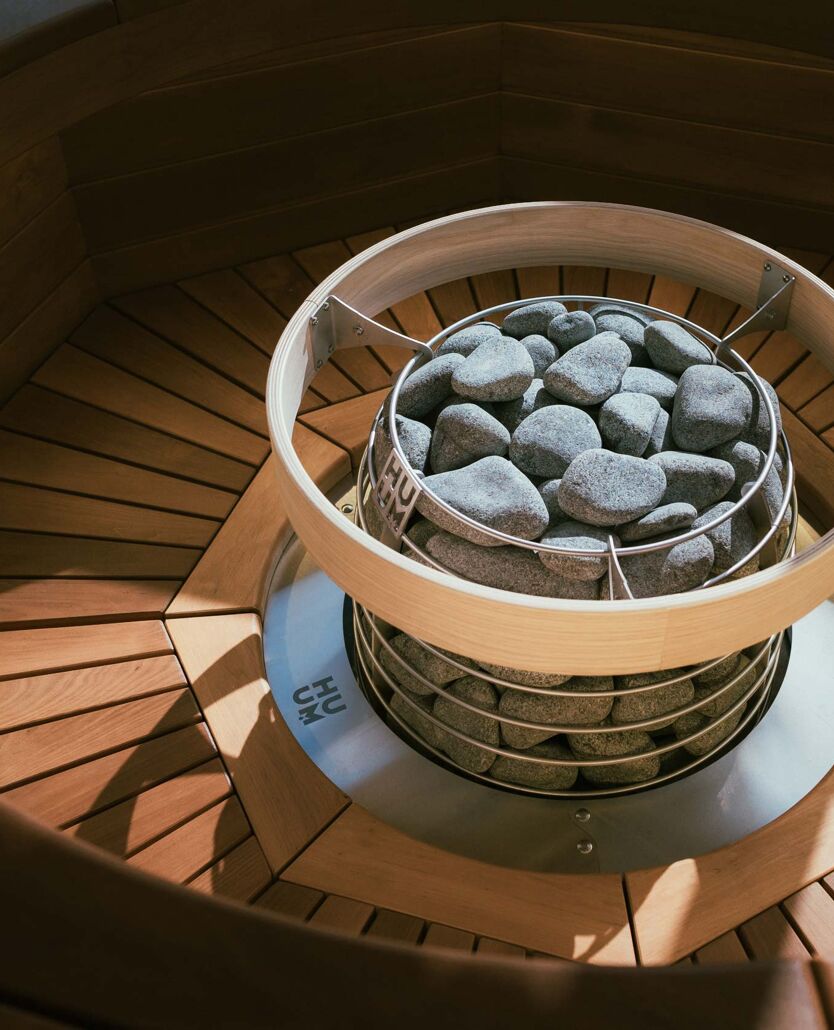 Please contact our export managers:
Our sales team is always just an email away and ready to answer all your questions happily.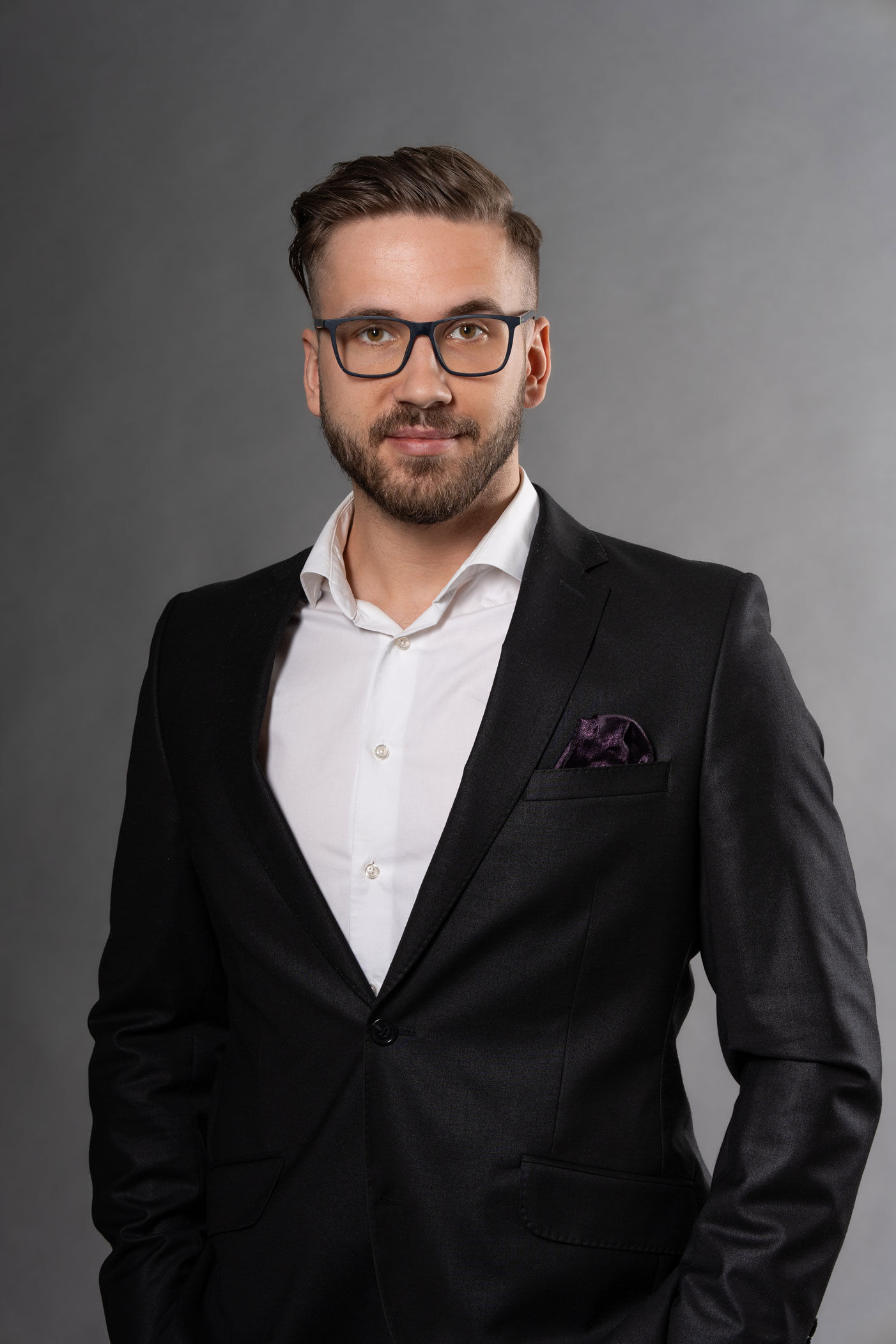 Arnold Ojamäe
Export manager of North America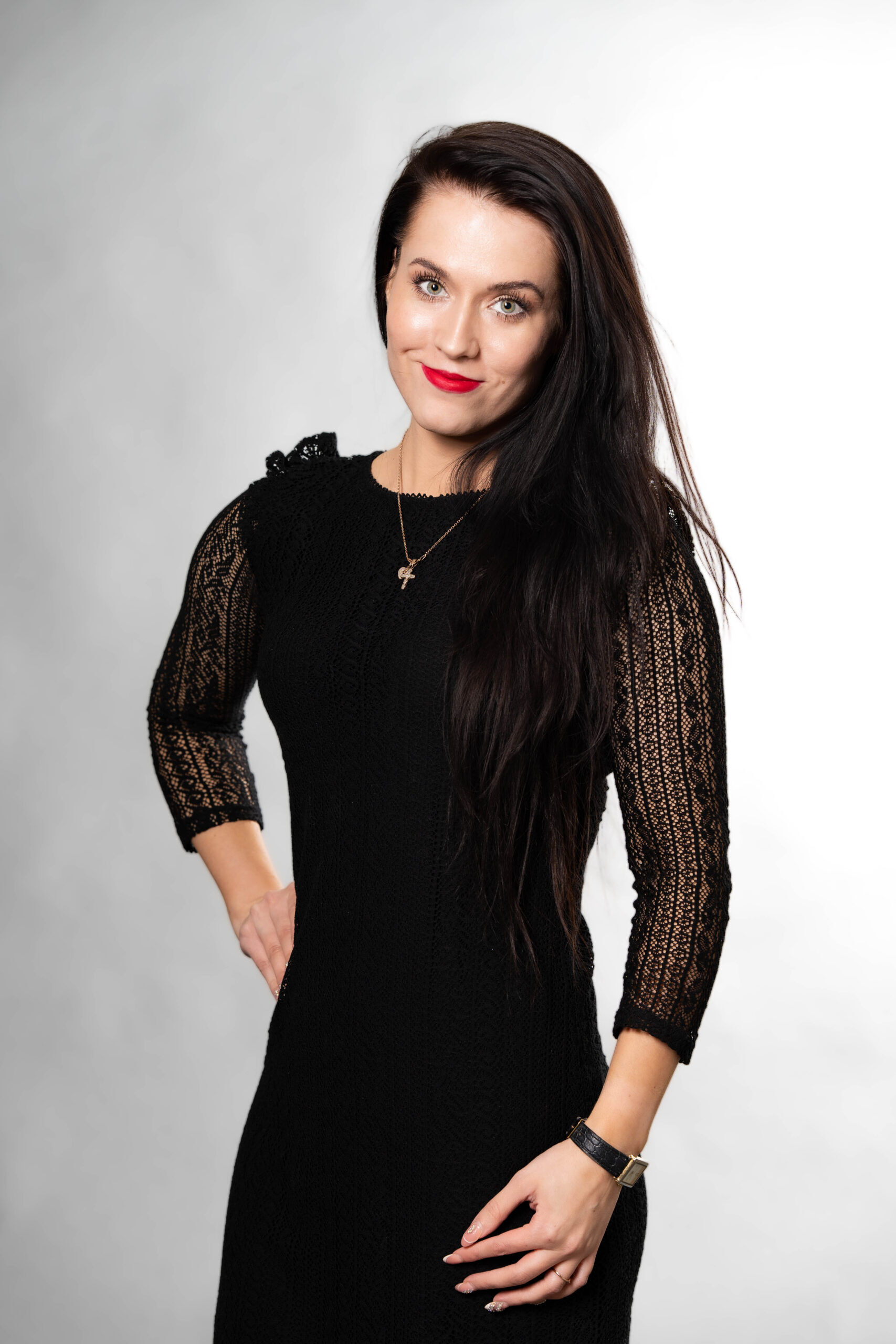 Maria Kull
Customer Manager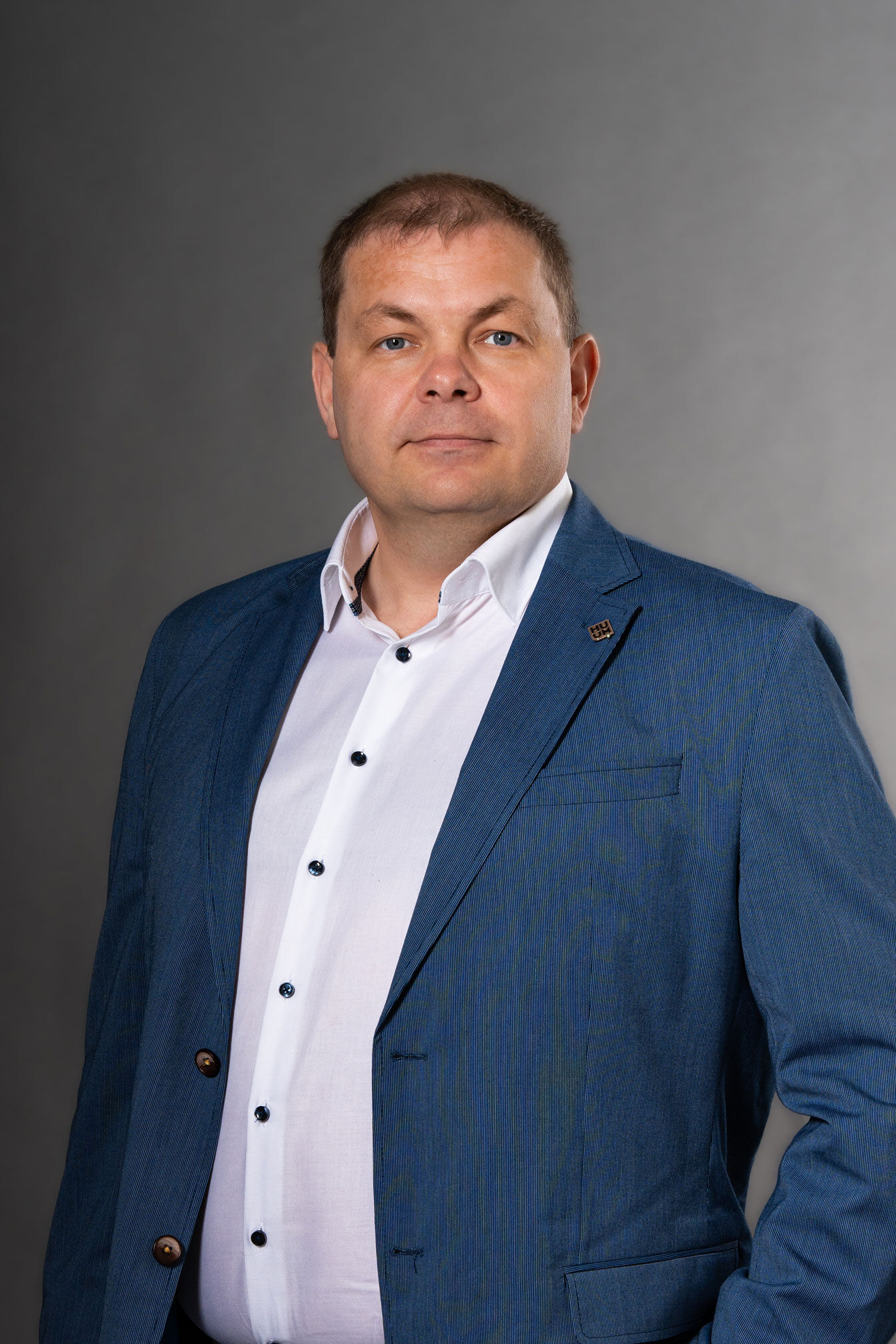 Jaanus Vitsur
Export manager of Western and Southern Europe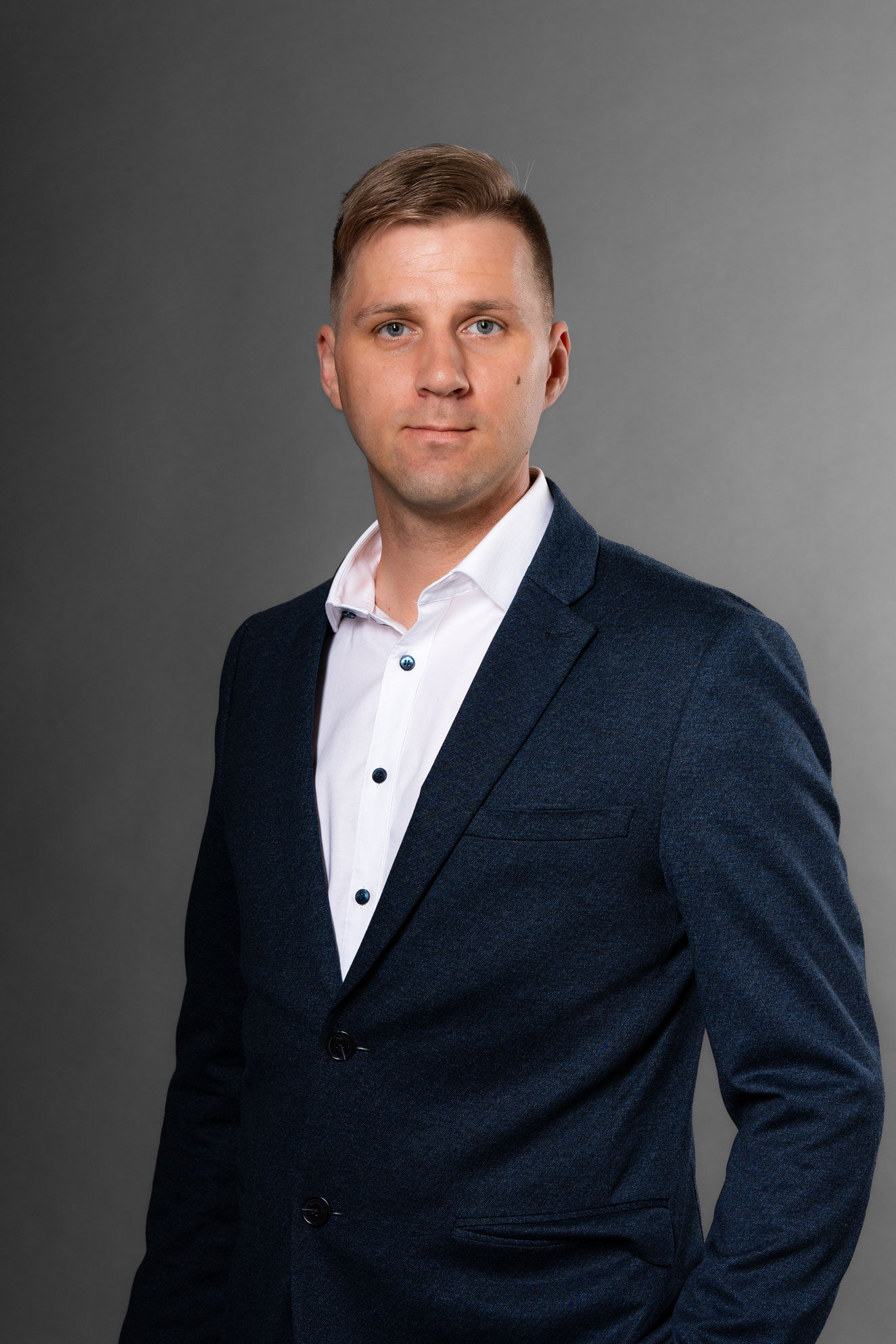 Jürgen Kuljus
Export manager of the Baltics and Poland
User support
Instructions on the use and installation of HUUM products can be found on our user support page. If any question remains unanswered, please contact the distributor who sold the product.
Distributors
Find the nearest shop or a suitable
e-store that sells HUUM sauna heaters and sauna stoves, sauna control systems, and all the necessary sauna accessories.
Become a reseller
Do you want to become a HUUM distributor? Please fill out this simple form, and we will contact you to discuss our potential partnership.