Craftsmanship of sauna heaters
Have a closer look at our production process and explore how HUUM sauna heaters and sauna controllers are made.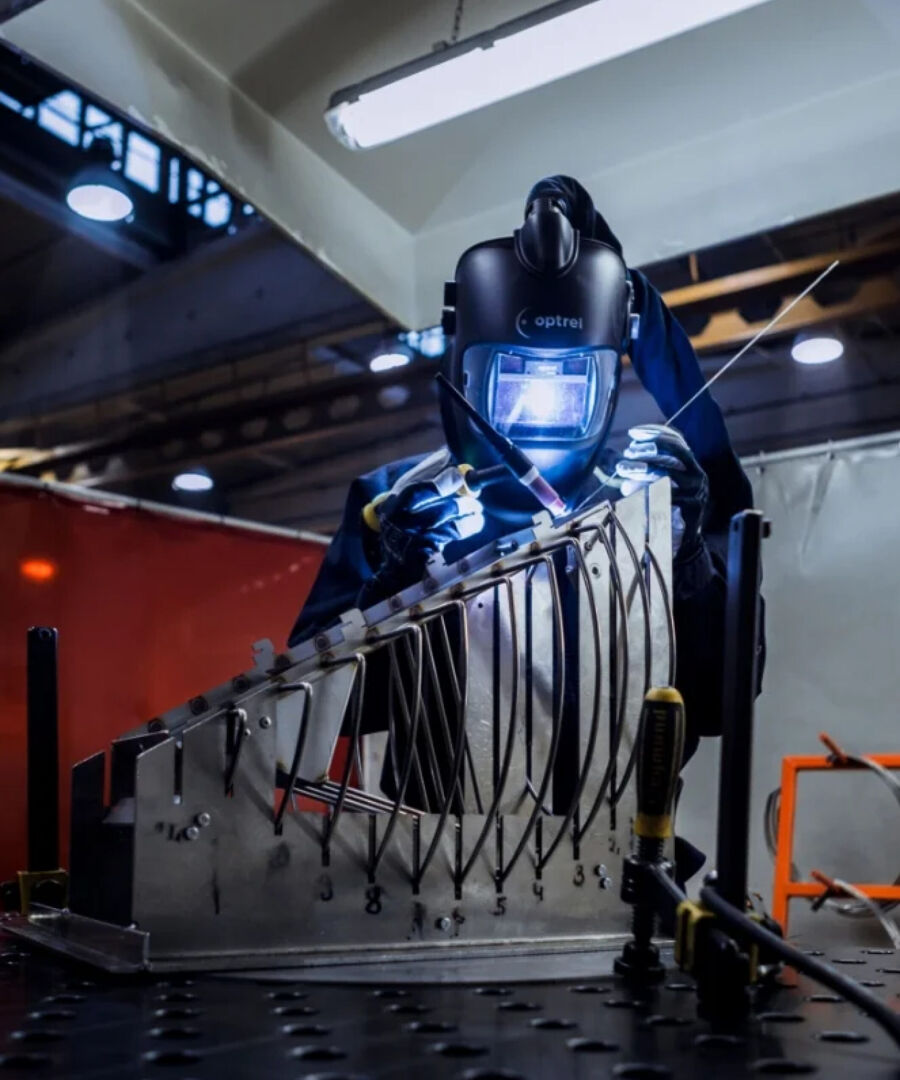 Sauna heaters made in Estonia
HUUM sauna heaters and sauna controllers are made entirely in Estonia with the help of our skillful partners.
The apparently simple design of HUUM sauna heaters actually presupposes a complex production process. We collaborate with leading Estonian metal processors who ensure the highest quality at each production stage. Imported raw materials, such as stainless steel and electronic components, are sourced from manufacturers with recognized quality labels.
Made in Estonia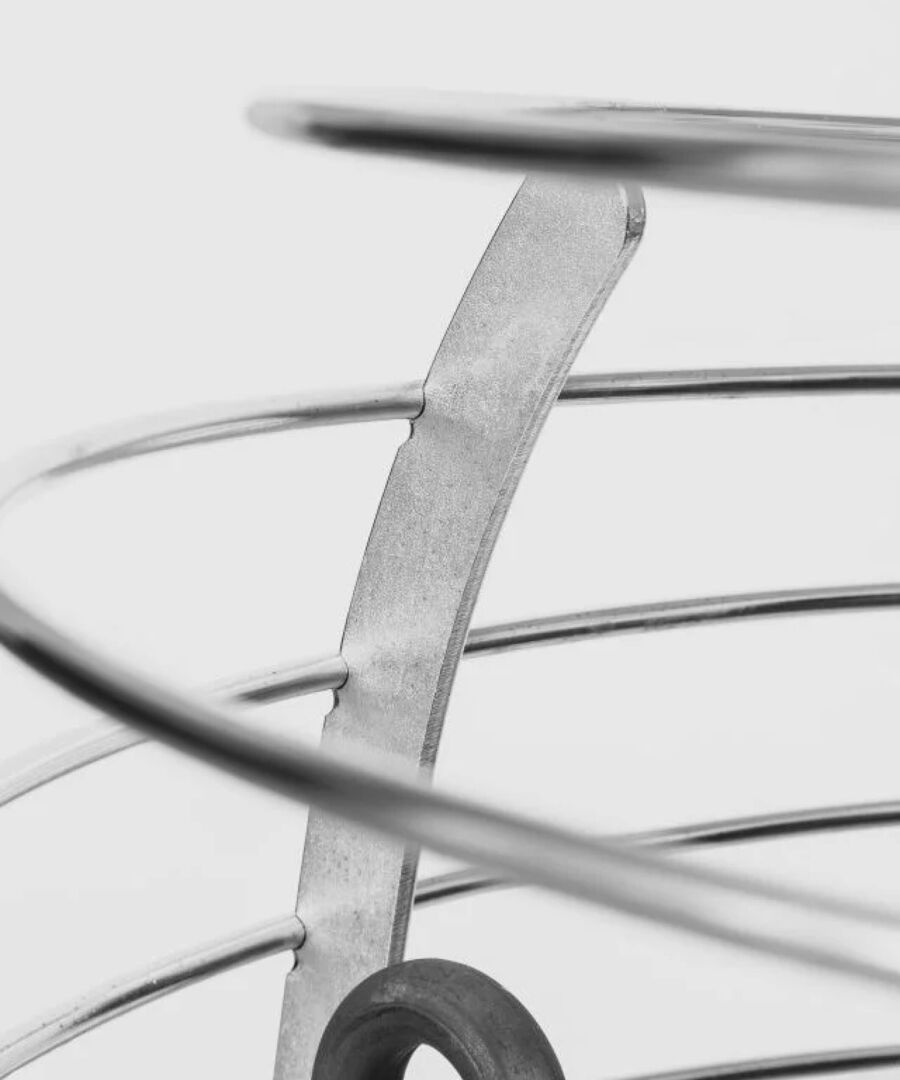 Design sauna heaters require handicraft
The creative design of HUUM sauna heaters sets challenges on their production. All production steps cannot be completed on automated production lines, and our sauna heaters need a personal touch.
For example, the arcs of DROP and HIVE sauna heaters are carefully handcrafted by our metal processors. Each metal wire is manually cut to the proper size and thickness and then bent to the appropriate curvature. Sauna heaters that are made from stainless steel require polishing and surface treatment to ensure an exquisite and uniform final result.
OF SAUNA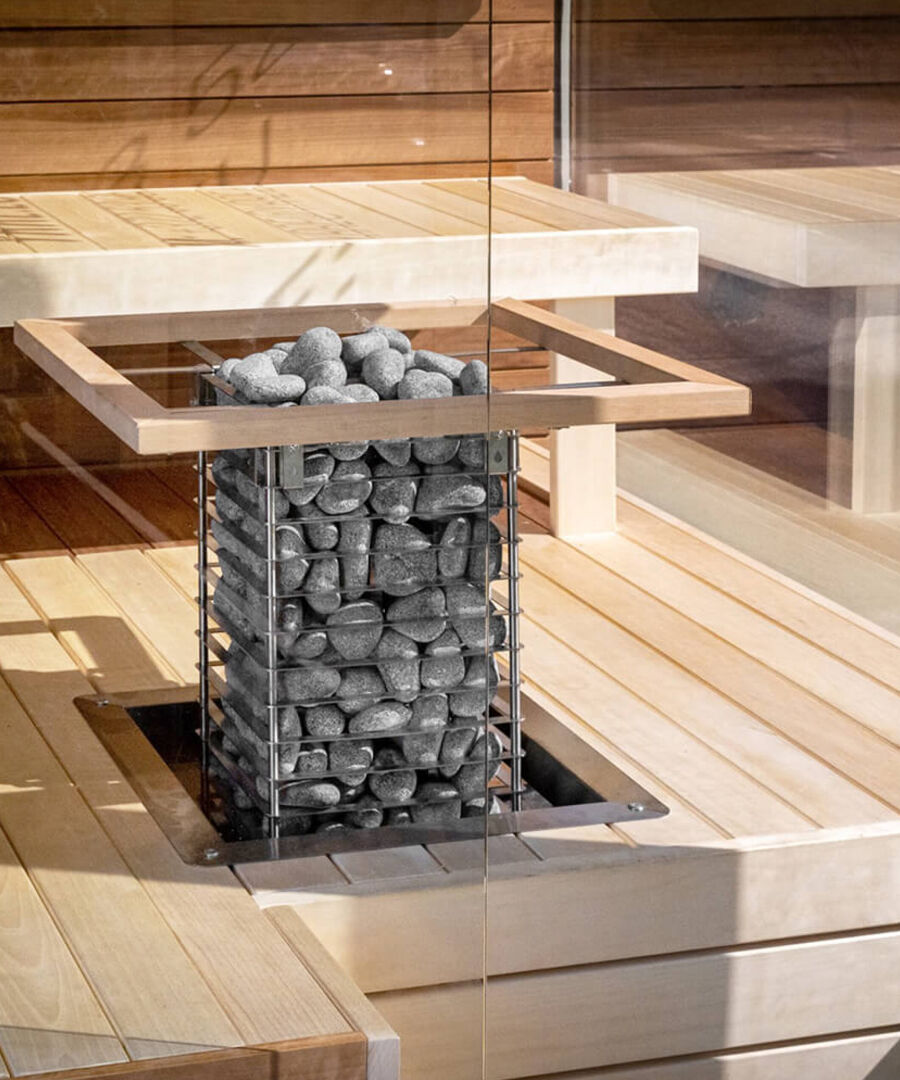 An environmentally conscious product design
The HUUM product developers and designers prioritize environmentally sustainable production measures, as evidenced by the CLIFF and STEEL stainless steel sauna heaters made from the same metal sheet to ensure complete utilization of materials. The cutouts from the STEEL electric sauna heater are used as ribs for the CLIFF electric sauna heater, resulting in no residual waste of material and two stunning sauna heaters produced in an environmentally sustainable manner.
OF SAUNA
Smart control systems for sauna
UKU sauna control system and the HUUM mobile application were created by the brightest minds of our hometown Tartu. Estonians love innovative solutions, and we are demanding when it comes to the final result. We developed the current version over five years before launching it.
Our vision was to create a smart sauna that saves energy and simplifies the life of its owner.
Our partner in the production of sauna controllers is Oshino Electronics Estonia. Enclosures are made of wood, plastics, and glass of different colors and shades.
Wooden enclosures are handcrafted from thermo-treated ash, and each enclosure has its unique wood pattern. The range of other enclosures varies from classic black to eye-catching gold.
Made in Estonia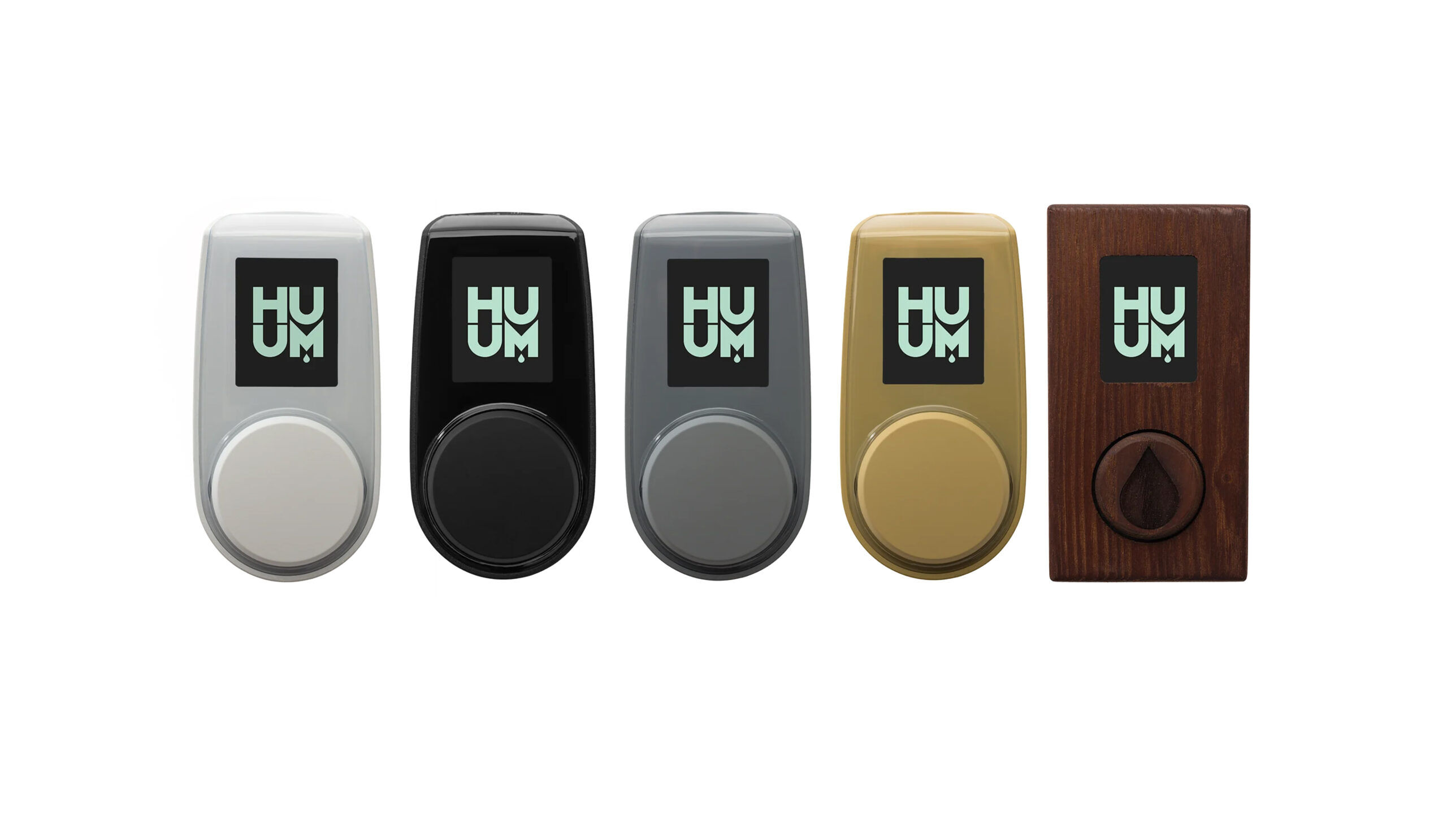 Innovating with nature in mind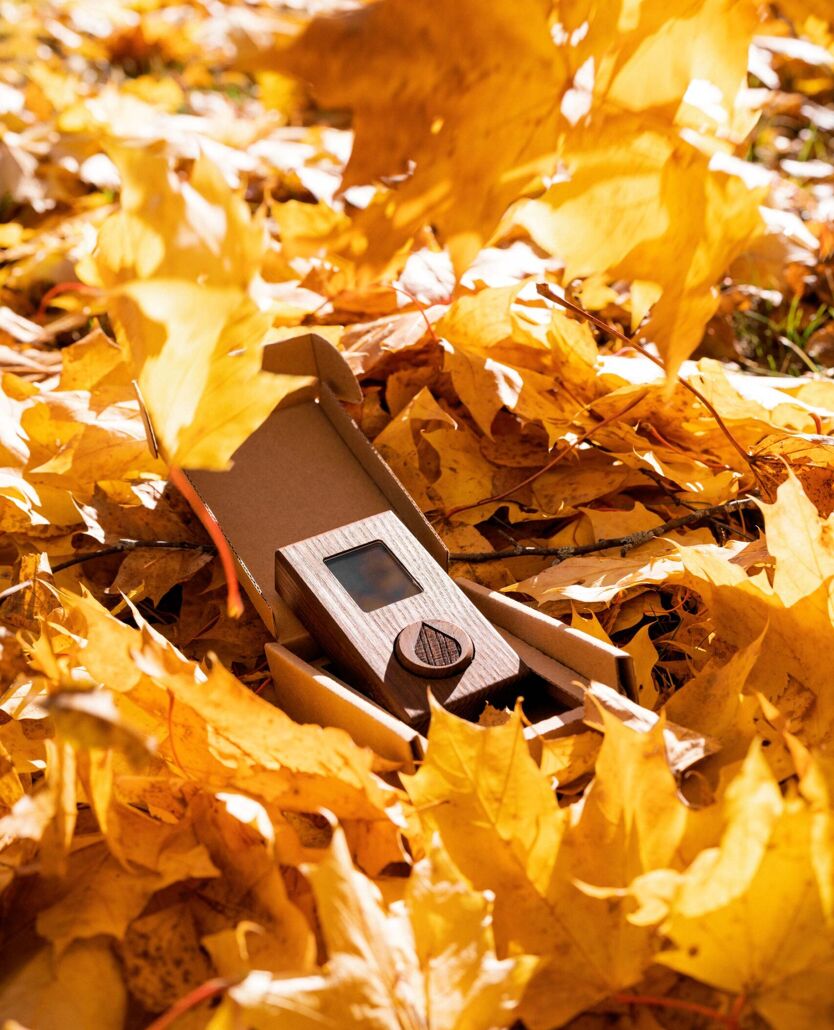 HUUM strives to reduce waste by using minimal packaging and recycled materials when possible.
For example, enclosures of the main modules of sauna controllers are made from reprocessed plastic. The company has automated most of its daily operations, resulting in a nearly paperless office and warehouse. It relies on eco-friendly certified materials for printed materials and catalogs while utilizing digital alternatives to spare forests.
OF SAUNA