CLIFF electric sauna heater
Electric sauna heaters
Environmentally conscious design
Mild and long-lasting steam
Control with mobile app
Warranty 5 years
CLIFF electric sauna heater has a stunning natural stone surface that reflects the nature of Nordic cliffs. But what sets this sauna heater apart is not only its eye-catching appearance but also its efficient and environmentally conscious design. The body of the heater is made from cutouts of a stainless steel sheet created during the production of STEEL electric heaters, which eliminates metal waste and ensures full use of all material.
The heater has small safety distances and a slim shape, making it suitable for smaller sauna rooms. The internal air tunnel accelerates heating by 25% and extends the life of the heating elements. With a large amount of stones, the CLIFF heater provides mild and long-lasting steam, ensuring a relaxing sauna experience. In 2021 the CLIFF heater won the RedDot Award for product design.
RedDot Winner 2021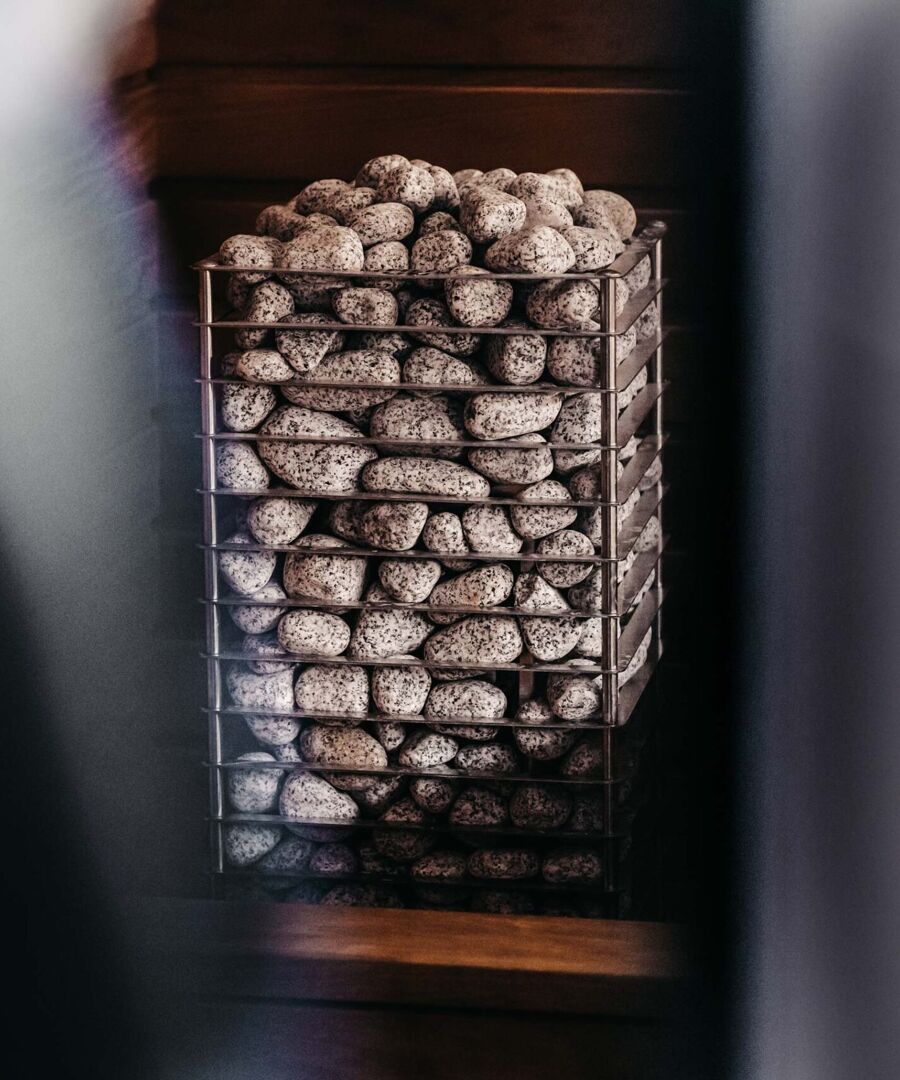 Sauna heater design that has received the Red Dot award
The name and design of the CLIFF electric sauna heater stem from Nordic cliffs. The slim shape of the sauna heater and exterior surfaces that expose dozens of natural sauna stones ensure that it's an eye-catching element in the wooden interior of the steam room.
CLIFF sauna heater integrates all the vital features of a modern home sauna: compact shape, well-planned construction and gentle copious steam that resembles traditional wood-fired saunas. 2021. CLIFF sauna heater received the internationally reputable Red Dot product design award in 2021.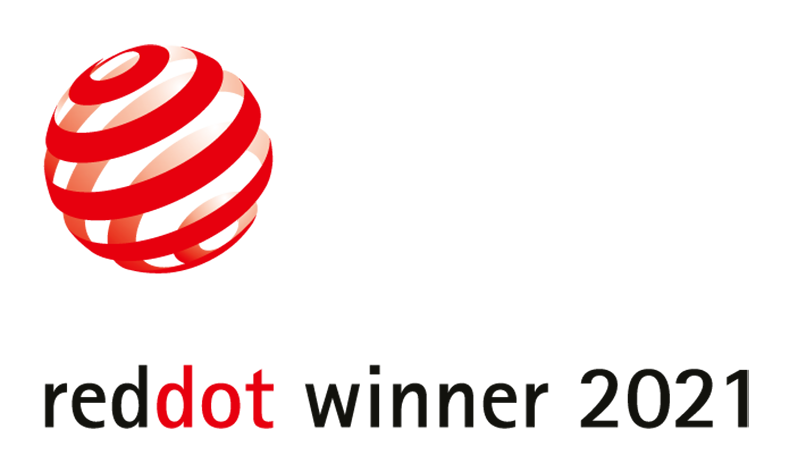 Learn more:
Products of HUUM that have won the Red Dot award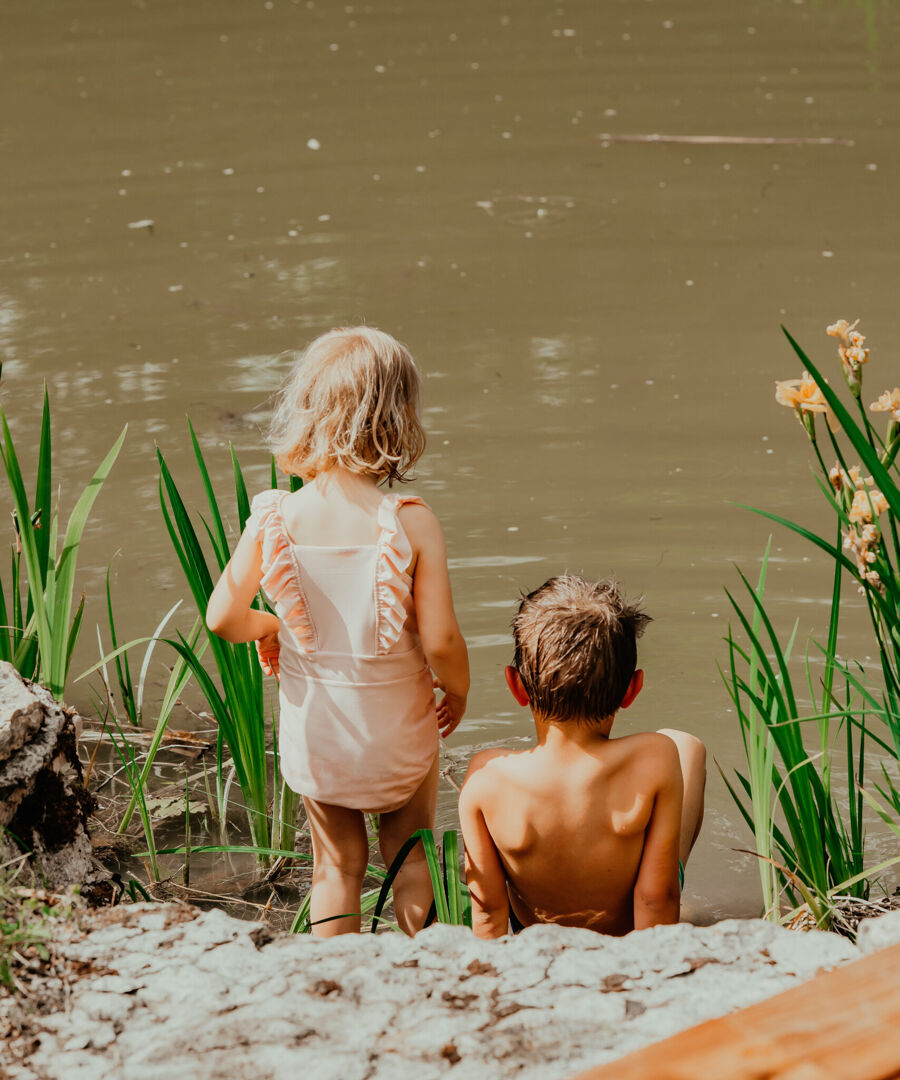 CLIFF and STEEL sauna heaters that have minimized the ecological footprint
CLIFF electric sauna heaters form an inseparable pair with STEEL electric sauna heaters. One could not exist without the other. These two sauna heaters are produced from the same stainless steel sheet. The fins of CLIFF sauna heaters are made from the cutouts of STEEL sauna heaters, which ensures that all the material is utilized and there is no residual waste.
Our mission is to find measures to ensure sustainable production with the smallest environmental footprint, so that we can hand nature in its current beauty down to future generations.
Learn more:
Craftmanship of HUUM sauna heaters
OF SAUNA