Three products of HUUM entered the international design competition "Red Dot", and received the product design award that is a globally recognized quality label. The respective award has been rewarded to DROP and CLIFF electric sauna heaters and to the UKU sauna control panel.
Red Dot award is given for outstanding industrial designs, and it highlights the team that developed the design concept.
#1 HUUM DROP electric sauna heater
DROP electric sauna heater was born from the ambition to reform the production of sauna heaters. The aim was to create an electric sauna heater that would be easy to install, efficient, and visually stunning. The result is a heater that combines beautiful design, smart technology, and powerful performance.
The first design heater
In 2011, HUUM began development of its first electric sauna heater, known as DROP. Founder Siim Nellis partnered with product design students from the Estonian Academy of Arts to create a modern and creative solution. Among the submitted designs, Mihkel Masso's proposal, featuring a distinctive hemisphere shape, stood out. Together, they refined the design, and by 2012, it was ready for production. DROP exceeded HUUM OÜ's sales target by 400% in its first year on the market.
DROP stands out for its innovative construction
The success of DROP electric sauna heater can be attributed to its innovative design and features. The unique shape of the hemisphere ensures efficient and even distribution of heat, creating a comfortable and enjoyable sauna experience. The heater is also energy-efficient, as it heats up quickly and retains heat for longer periods of time. It is made of high-quality stainless steel and is available in various colors to suit different interior design preferences. The DROP electric sauna heater has gained popularity not only in Estonia but also internationally, with its sales growing steadily every year.
Features
mild and long-lasting steam
compact shape and small safety distances
round design that is inspired by a water drop
In addition to the recognition received in 2015 at Red Dot competition, DROP has also won several local awards.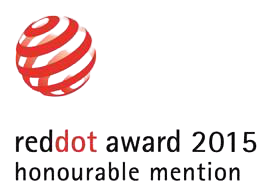 #2 HUUM CLIFF electric sauna heater
The development of CLIFF electric sauna heater followed environmentally sustainable production principles. The ribs of CLIFF sauna heaters are created using cutouts from HUUM's STEEL sauna heater. Both sauna heaters are manufactured from the same stainless steel sheet, maximizing the use of valuable materials and reducing residual waste. CLIFF and STEEL sauna heaters are designed to complement each other, forming an inseparable pair and resulting in an elegant design with a smaller environmental impact.
Excellent option for smaller saunas
The CLIFF electric sauna heater is an excellent option for smaller saunas due to its compact size and short safety distances. The internal air tunnel and clever construction have been designed to minimize safety distances. Additionally, the CLIFF Mini version is a slimmer version of the sauna heater that can be mounted on the wall. The CLIFF heater can hold up to 75 kg of sauna stones, which guarantees a gentle and long-lasting steam experience.
Features
mild and long-lasting steam
compact shape and small safety distances
eye-catching and environmentally-friendly product design
The inspiration for the name and striking natural stone surface of the CLIFF electric sauna heater comes from the rugged cliffs found throughout Nordic landscapes.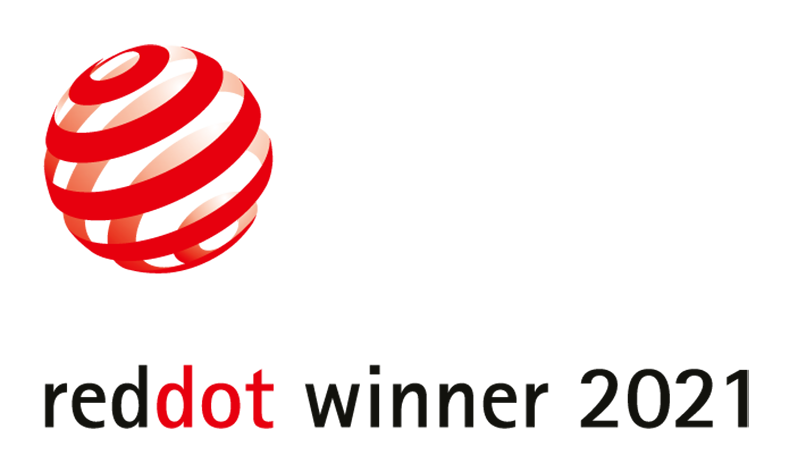 #3 HUUM UKU sauna control system
UKU ensures simplicity and convenience of sauna heating
HUUM made a revolutionary breakthrough in the sauna industry in 2014 with the launch of the first sauna control units that are compatible with a smartphone app. With the UKU sauna control panel, users can easily heat their sauna on site, or remotely through a Wi-Fi network. These features enable users to adjust their sauna heating settings from anywhere in the world through the mobile app.
Range of UKU sauna control panels considers sauna habits and design preferences
The UKU sauna control system is available in two different models: UKU Local and UKU WiFi. While their primary functions are the same, the choice of a particular model depends on individual sauna habits and design preferences. For customers who do not require remote sauna heating, the wall-mountable UKU Local is sufficient. However, for those who value flexible solutions and the freedom to control their sauna from anywhere, the UKU WiFi is a better option. Regardless of the model, you can choose a wall mountable control panel that suits your sauna interior. Control panels are available with wooden, plastic, and glass casings in various colors.
Features
suitable for sauna heaters with the capacity of up to 18 kW
remote control with the mobile app
functions that ensure convenience and safety of sauna sessions
UKU control system is compatible with electric sauna heaters of various manufacturers, provided that the heater has a temperature adjustment function and the power rating does not exceed 18 kW.
The extension box is required when connecting an electrical heater over 11 kW.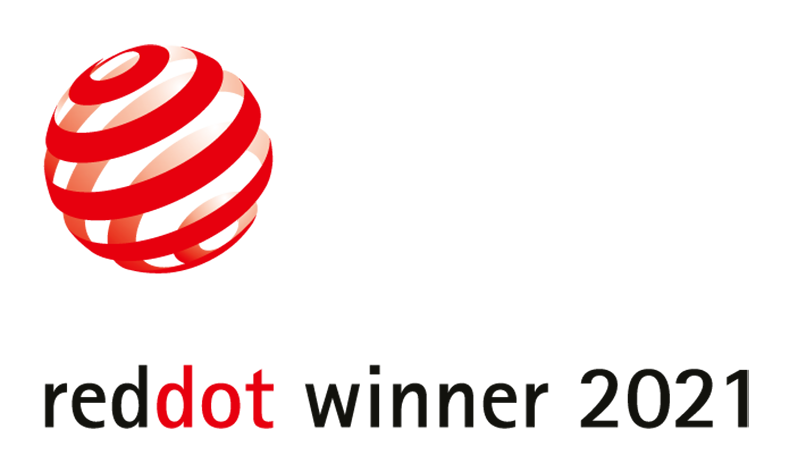 Red Dot design award is a recognized quality label
This design competition was launched in Germany by Design Zentrum Nordrhein Westfalen, and its annual scope involves 17 000 participants. By now, the reputable Red Dot design award has turned into the world's most prestigious seal of quality. In addition to product design, awards are also rewarded in the categories of communication design and design concepts.
In 2021 when HUUM received two awards, professor Dr. Peter Zec, the initiator and CEO of the Red Dot competition, stated: "The winners of the Red Dot product design award of 2021 were particularly impressive this year. The design of the products is excellent in terms of both their aesthetics and their functionality. It's not easy to stand out in this strong competition and to win over our competent international jury."
By 2022, eleven Estonian products have won the Red Dot award, three of which belong to HUUM.
Conclusion
HUUM's success can be attributed to our passion for sauna and our commitment to providing a high-quality and authentic sauna experience for everyone. We do our work with heart and strive to create sauna heaters and controls that we would be proud to use ourselves and recommend to our closest friends. Our dedication to excellence has helped us earn a loyal following among sauna enthusiasts.