STEEL electric sauna heater
Electric sauna heaters
Stylish and eye-catching design

Mild and long-lasting steam
Control with mobile app
Warranty 5 years
STEEL electric sauna heater is a classy and powerful pick for a modern home sauna. With a sleek design and small safety distances, this heater is perfect for compact steam rooms. But don't let its slender shape mislead you – the built-in air tunnel ensures effective airflow and quick heating. Plus, the heater holds a large amount of sauna stones for gentle and long-lasting steam. And let's not forget about its eye-catching stainless steel enclosure, which creates a stunning contrast with the natural sauna stones.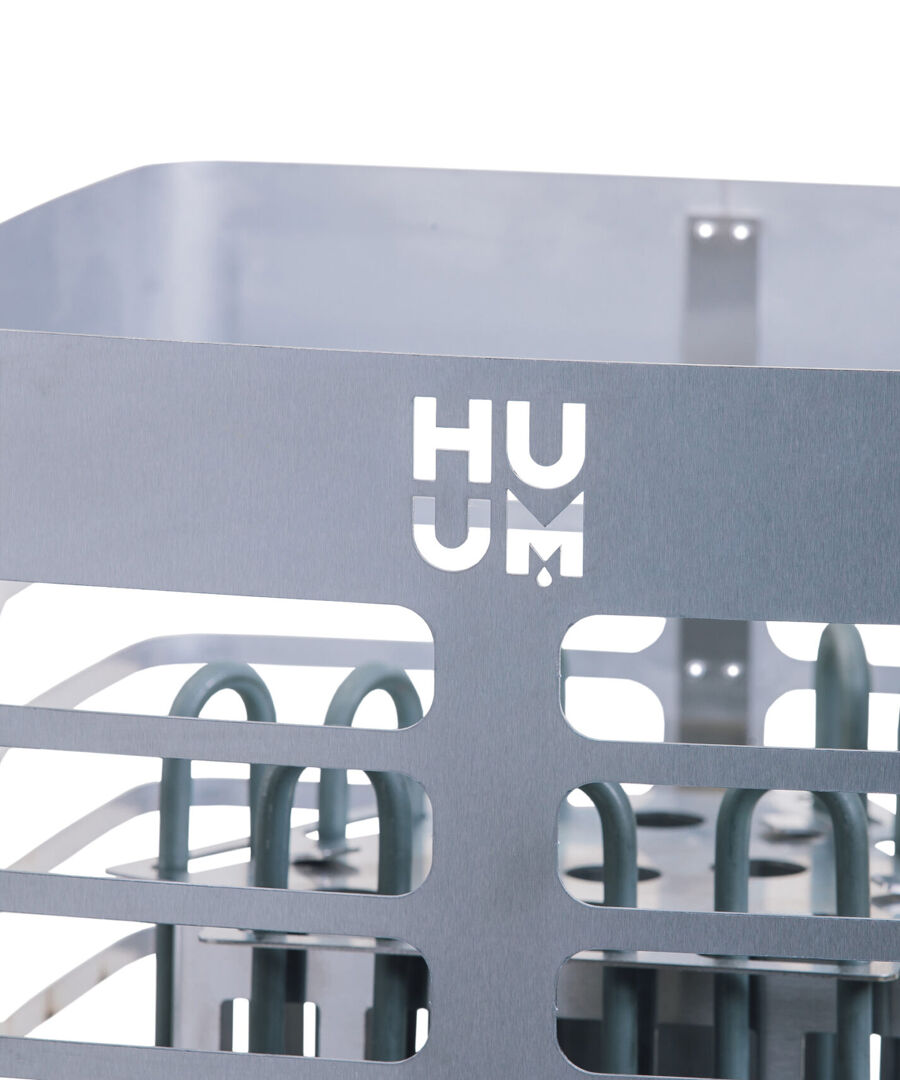 Heater for modern home saunas
STEEL electric sauna heater has been developed for contemporary apartment saunas. Its small dimensions and powerful construction provide a stylish supplement to the interior. The sauna heater is compatible with the UKU sauna control system, which enables you to heat the sauna irrespective of where you are.
The optimized construction of the STEEL sauna heater means small safety distances. Its internal air tunnel ensures effective air flow and expedites sauna heating by 25%. In addition, it prolongs the useful life of the heating elements. According to the experts, you'll need 50 kg (110 lb) of sauna stones for mild steam. STEEL electric sauna heater holds as much as 150 kg (330 lb) of stones, and the wall-mountable STEEL Mini fits 60 kg (132 lb) of sauna stones.
Made in Estonia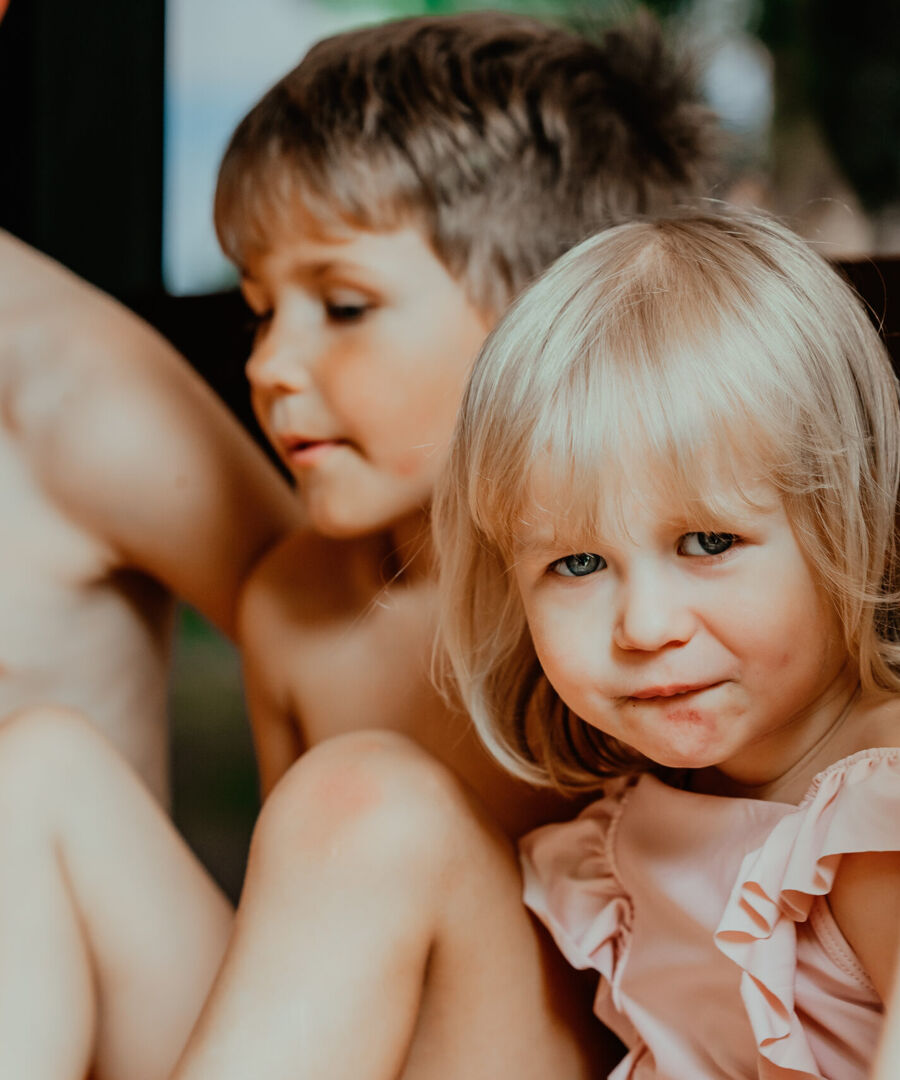 STEEL and CLIFF sauna heaters that have minimized the ecological footprint
STEEL electric sauna heaters form an inseparable pair with the award-winning CLIFF electric sauna heaters. One could not exist without the other. These two sauna heaters are produced from the same stainless steel sheet. The fins of CLIFF sauna heaters are made from the cutouts of STEEL sauna heaters, which ensures that all material is utilized and there is no excessive waste.
Our daily mission is to employ environment-friendly production methods, so that we can hand nature in its current beauty down to future generations.
Learn more:
Craftmanship of HUUM sauna heaters
OF SAUNA